Catering to artists and painters who seek a tactile approach in their painting by numbers artwork, our specialized two-finger painting gloves offer a distinct advantage. In contrast to conventional full-hand gloves that encompass all fingers, these gloves selectively cover only the pinkie and the ring finger, leaving the remaining fingers and palm exposed. This intentional design provides essential hand protection while simultaneously fostering heightened sensitivity and control over fine details, enabling artists to excel in the painting process.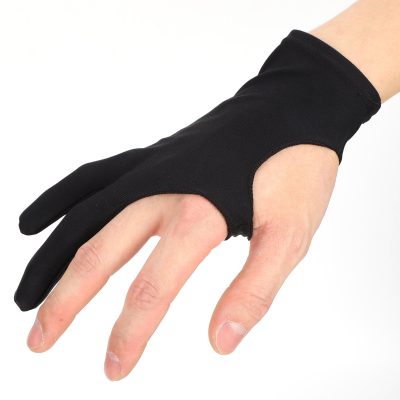 By employing lightweight and flexible materials such as Polyester, these gloves ensure a snug fit and facilitate unrestricted finger movements. Moreover, the exposed fingers and palm grant artists the freedom to directly touch and manipulate the canvas or artwork surface, while effectively safeguarding the remaining areas of their hand from contamination and maintaining cleanliness.

Reasons To Consider Purchasing Our Painting Gloves:
Superior Protection: Our painting gloves offer excellent protection for your hands and skin during painting tasks. They act as a barrier against paint, solvents, and potentially harmful substances, ensuring your safety and minimizing skin irritation or allergic reactions.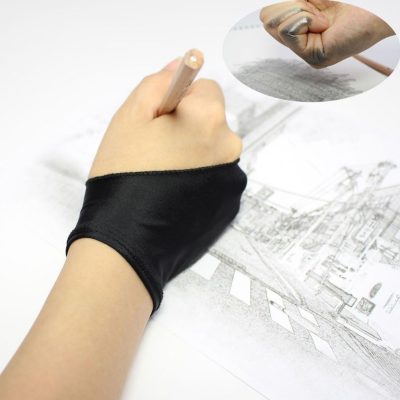 Enhanced Precision: Our gloves are designed with the artist in mind. They provide a snug fit and allow for precise control and sensitivity, enabling you to focus on intricate details and achieve the desired artistic results.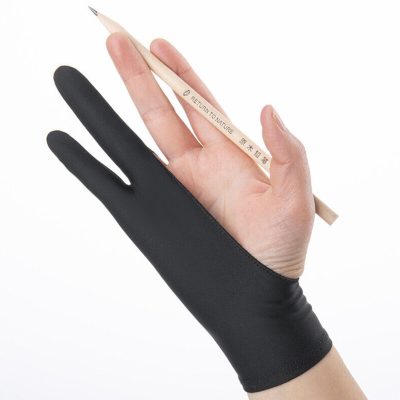 Comfort and Flexibility: We prioritize your comfort while wearing our painting gloves. Our painting gloves utilize high-quality materials that are lightweight, flexible, and breathable. This ensures a comfortable painting experience while maintaining dexterity and a full range of motion.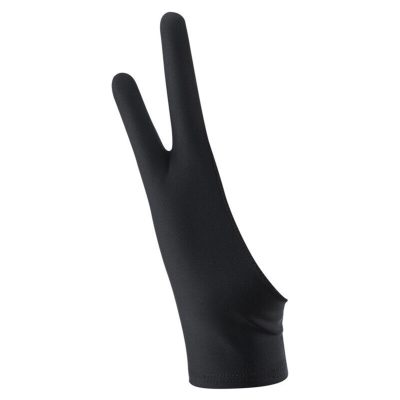 Durability and reusability are key features of our painting gloves. We construct them from resilient materials, ensuring their ability to withstand regular use. These gloves are easily cleaned and can be reused multiple times, offering long-lasting protection and excellent value for your investment. Our gloves cater to a wide range of painting activities, whether you're a professional artist, a paint by number enthusiast, or simply engaging in creative projects. They are suitable for various painting techniques and mediums, adapting to your specific artistic needs. Addtionally, We offer our painting gloves at a competitive price, making them an affordable choice for artists and individuals alike. They are conveniently available for purchase, allowing you to acquire them easily and start enjoying their benefits without any hassle.
Specifications:
Thickness: 

Thin

Material: 

Non-woven

Outer Material: 

Polyester

Weight: 

70-100g

Artist Drawing Glove: 

Right/Left Hand Black Glove

Model Number: 

Free Size Glove

Usage: 

Drawing