Looking for the perfect paintbrush set to take your artwork to the next level? The Detail Paint Brushes Kit for paint by numbers is suitable for all levels of painting expertise, from beginners to experienced artists. The precisely crafted triangular grip ensures stability and comfort during extended painting sessions, reducing the risk of hand fatigue or cramping. Add intricate details to your art with this brush set and elevate your painting skills. Or check out our Acrylic Paint Brush Set for a wider range of painting techniques.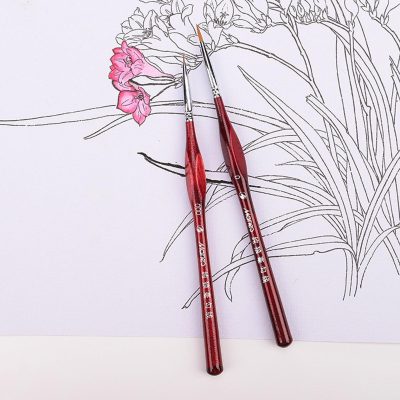 Detail Paint Brushes Set Features:
Not only do our brushes provide exceptional quality and resilience, but they also offer exceptional command and accuracy, making it possible for you to achieve precise effects in your artistic work. These brushes feature ultra-fine pointed tips, allowing you to easily create delicate lines and intricate details. In addition, they are versatile and can be used with various painting techniques, such as watercolor, acrylic, and oil painting. Thanks to their high-quality materials, these brushes are durable, flexible, and maintain their shape even after prolonged use.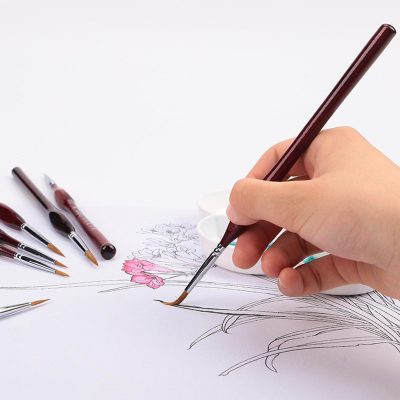 These high-quality paintbrushes feature ergonomic triangular handles and precision nylon wool points, making them ideal for fine detail work on various surfaces.
Size Chart:
Detail Paint Brushes Set Package Includes:
1x set of brown paintbrushes (7 pcs).